Dating isn't easy. Date planning is even harder. Regardless whether this is your first date or 41st date the steps that go into planning a great date for the lady in your life are the same. So what is the best way to plan a date that will leave her excited to tell all her friends?
There are four main steps in planning a great date in Vancouver:
Plan ahead
Get over your fears and concerns
Find common interests
Set aside time to research
Prepare the agenda
Execute
Let's spend some time walking through each of these steps so that you feel confident. But first and foremost: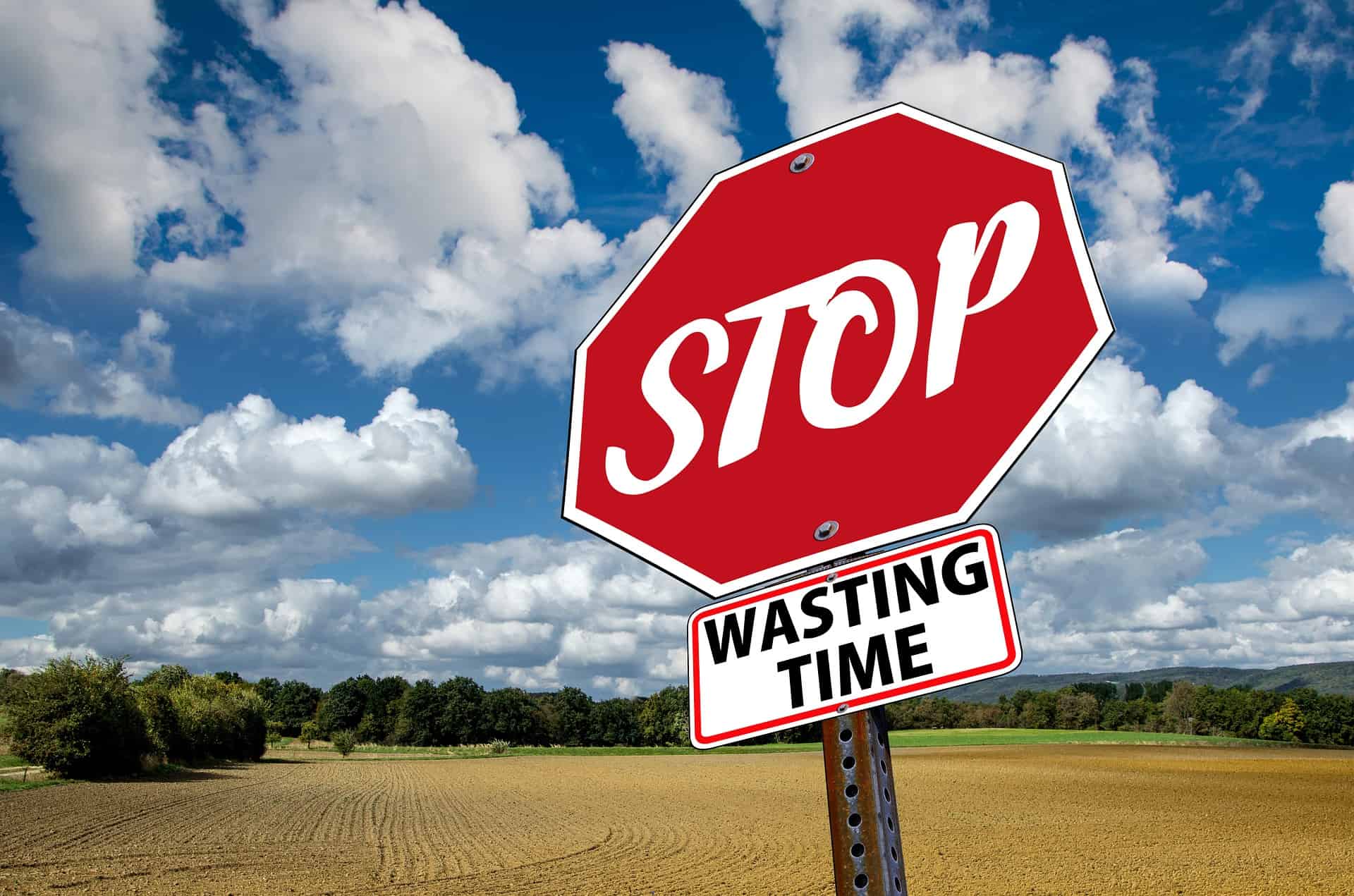 Plan Ahead For Your Date In Vancouver
One of the first things to consider before your date is when it will actually be. Don't pick a day right away but consider a time frame. Ask her to keep a few days open and let her know you'll narrow down which day once you've confirmed. By picking a time frame you're giving yourself more options for activities and events that may be limited to a single day.
And if you're worried that she may find other plans while she waits around for you, here's a tip – women like suspense. The longer you make her wait, the more she will be anticipating the date! Give yourself some extra time and plan ahead for the date.
Get Over Your Fears and Concerns
Don't have a million dollars? Missing that fancy car or boat to impress her? The truth is if she cares about those things enough to not appreciate you than you probably don't want her around anyways.
There are many concerns and fears that someone can have planning a date. What if I'm not good enough? What if I'm wearing something goofy. The important thing to remember is that you're in charge and you're planning the date. When picking activities pick something that you will feel confident doing.
Don't worry about what the other person could potentially think.
Find Common Interests
There are so many amazing date ideas in Vancouver. If you've been talking to the person for a while or if you've been married for 20 years chances are you have something in common with one another. Spend some time writing down some of the things you both enjoy. Ask yourself the following questions:
Do we both like physical activity?
Do we both like the same type of food?
Are we both interested in the same atmosphere at restaurants?
Do we both like the same music, bands, movies, etc?
Do we have any friends in common
Chances are you should be able to find some things in common, after you've written them down it's time to research date ideas.
Set Aside Time To Research Vancouver Date Ideas
Want to know why P and I started this website? It's because we wanted to make finding date ideas in Vancouver easier and faster. That being said, it's important to set aside dedicated time to plan your date. Set aside an hour of your day and dedicate it to fully flushing out the details of your date.
Start by taking the list of common interests you came up with above and simply searching them on Google. For example, if you both rock climb, google new rock climbing places. If you both enjoy italian restaurants, search them. Google is your best friend here and can help to inspire through a simple search.
Create a notepad and write down some ideas. Some of my best dates were combinations of activities that turned into a few hours of fun. They don't necessarily need to be related – you sure can work up an appetite for italian food while rock climbing!
Once you have a list of ideas – start grouping them. Are two dates too far away or only occuring on certain days? Eliminate where you can and pair together where you can. You'll probably start seeing some really great ideas come together. From there it's time to look at preparing a formal agenda.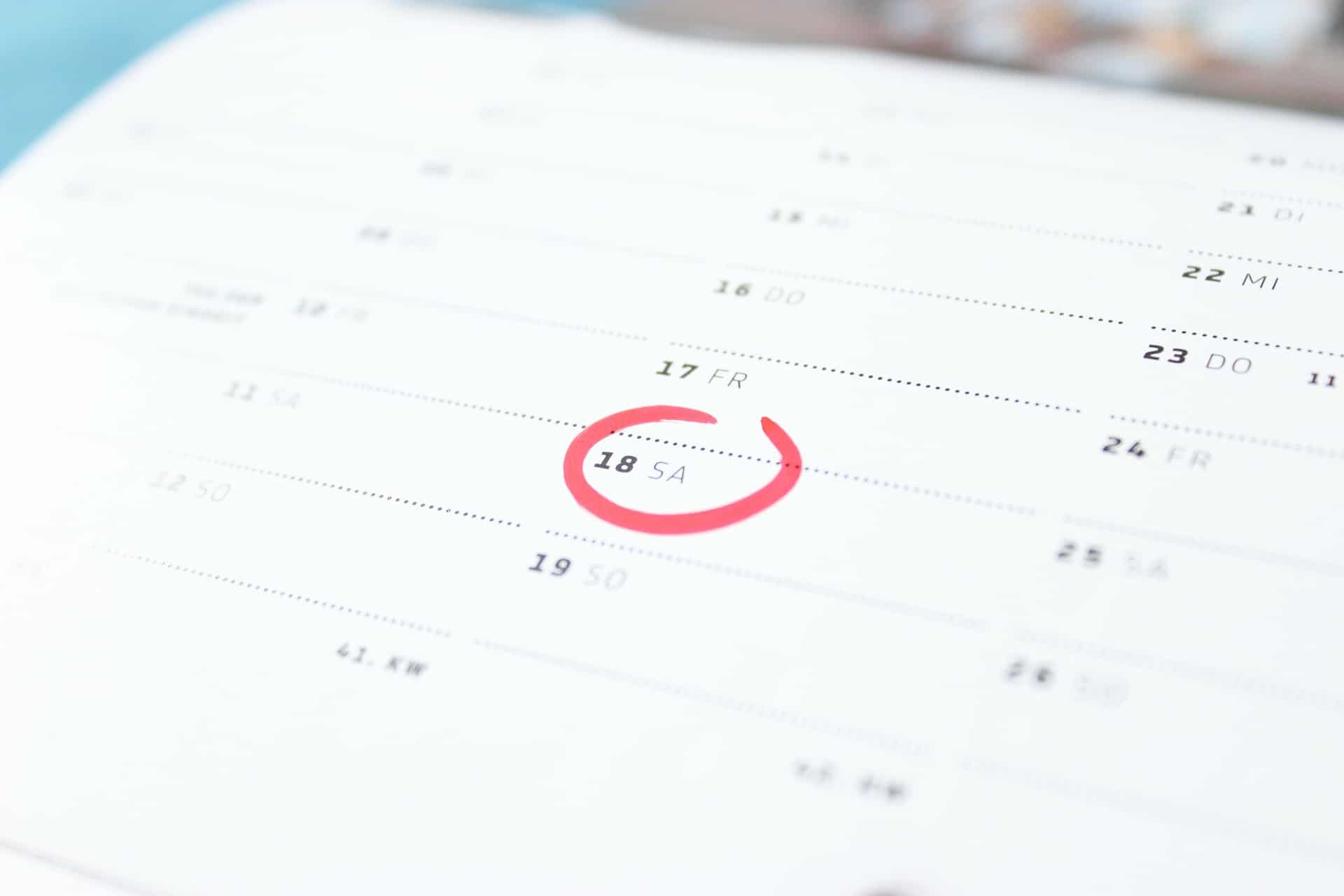 Prepare the Date Agenda
Your dating juices should be flowing by now so it's time to formalize the date agenda. I normally like to develop two date agendas, this way if one doesn't work out I have a backup. Don't feel that your effort is lost by developing a second, you can always use it as a date another time!
I like to break my dates down in phases. If it's dinner and drinks start by figuring out how you will get there, then the dinner, followed by drinks afterwards and transportation home. If it's a daytime date break the day down into chunks – morning, lunch, afternoon, dinner, evening.
You don't want the date to feel too rigid but at the same time you want to provide some structure so there is a plan. By leaving some details loose you're able allow for some creativity during the date.
Some details your agenda should include:
Dress code – trust me she's going to want to know
Time and place – know where you need to be and when
Transportation details – make sure you're not stuck waiting for an hour for a cab in the rain
Eating times – again, trust me she's going to want to know
Contact information for the places including addresses and phone numbers
Payment specifics
Save yourself some effort and put these into your phone – this way you'll have it in case of an emergency.
Time To Execute
Okay – it's date day and you're plan is in place, you've relayed to her just a few of the details and you're ready to make it happen. But before you go in there all intense and hell bent on sticking to your plan. RELAX.
It's important to remember that this is a date, it probably won't go exactly as you planned it, nor should it. It's a chance for you to get to know one another, and learn about the other person. Enjoy your time together.